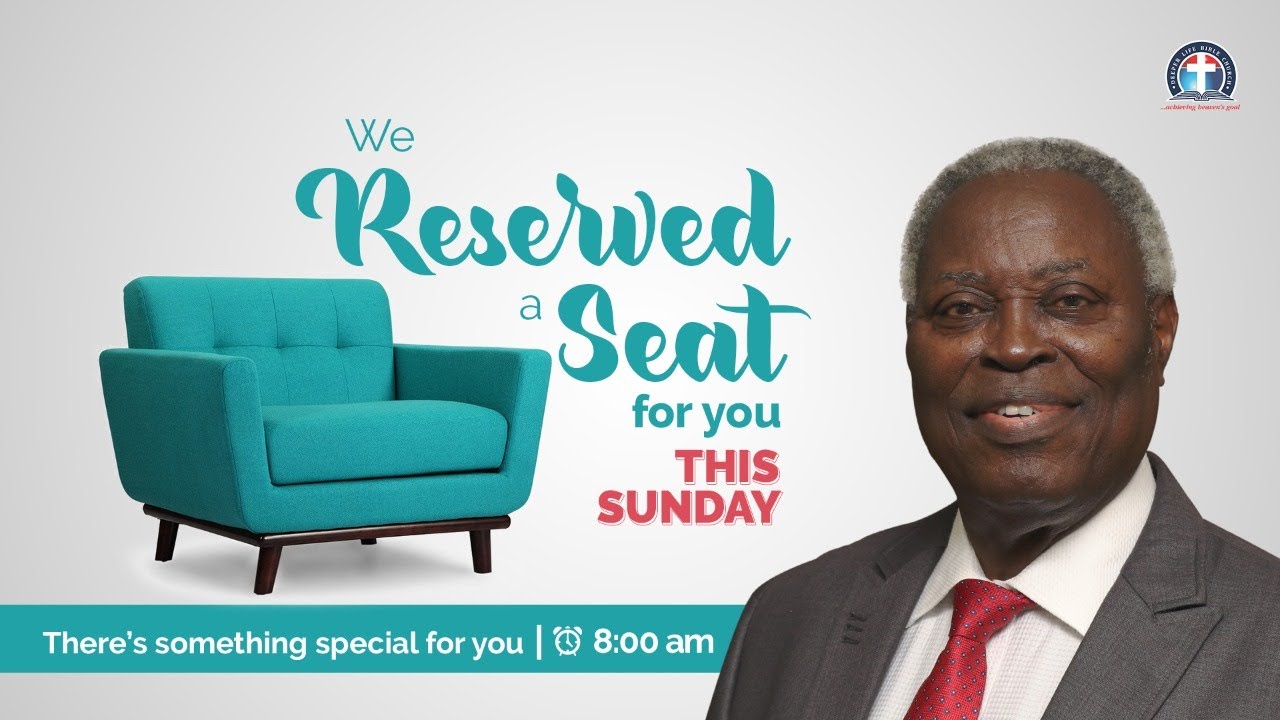 Deeper Life Sunday Service 13th September 2020 with Pastor W.F Kumuyi
You are watching Live Sunday Service from Deeper Christian Life Ministry with God's Servant, Pastor W.F Kumuyi, the General Superintendent and Founder of DCLM, Nigeria.
Watch Live Service Below:
Read DCLM Daily Manna 13 September 2020 Devotional By Pastor W.F Kumuyi
TOPIC: Idols Of Egypt
KEY VERSE: "Then said I unto them, Cast ye away every man the abominations of his eyes, and defile not yourselves with the idols of Egypt: I am the LORD your God." – (Ezekiel 20:7)
TEXT: Ezekiel 20:1-9
MESSAGE: In a sermon titled A Jealous God, C.H. Spurgeon said, "False gods patiently endure the existence of other false gods. Dagon can stand with Bel, and Bel with Ashtaroth; how should stone, and wood, and silver, be moved to indignation? But because God is the only living and true God, Dagon must fall before His ark; Bel must be broken, and Ashtaroth must be consumed with fire." God hates idolatry and He warns His children to hate what He hates.
The passage today opens with the move of some elders of Israel who came to Ezekiel to seek counsel apparently on the issue of their condition in captivity. God saw through their hypocrisy and told Ezekiel to tell them of His disapproval of their hypocrisy because they still worshipped idols in their hearts. He wanted them to give up their idolatrous practices and turn fully to God. Ezekiel explained further that the failure of the people to repent and forsake the idols of Egypt turned the wrath of God against them.
Ancient Egypt was an extremely idolatrous society. God told Moses He would deal directly with the gods Himself. "For I will pass through the land of Egypt this night, and will smite all the firstborn in the land of Egypt, both man and beast; and against all the gods of Egypt I will execute judgment: I am the LORD" (Exodus 12:12).
No one has any excuse for ignoring God's great declaration of His sovereignty over all men. He is the Lord of all and the least that anyone can do today is to honour and obey His demand over one's life. Whatever is competing with the sovereignty of God in your life is an idol. You may see it as something else, but God calls it an idol. The right way to deal with your idol is to destroy it and worship the true God alone. He wants true worship from the heart.
THOUGHT FOR THE DAY:
Idols are hideous to God and must remain hideous to followers of Jesus Christ.
THE BIBLE IN ONE YEAR:
Psalm 120-130
Thanks for watching Deeper Life Sunday Service 13th September 2020 with Pastor W.F Kumuyi